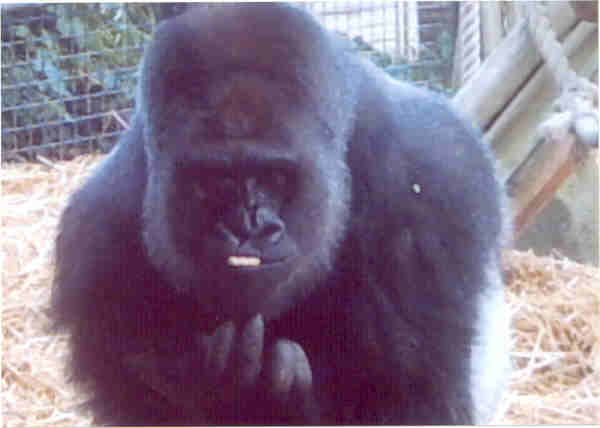 A recent visit to chessington zoo,left us in awe of these wonderful animals,although they seemed less put out by us!!!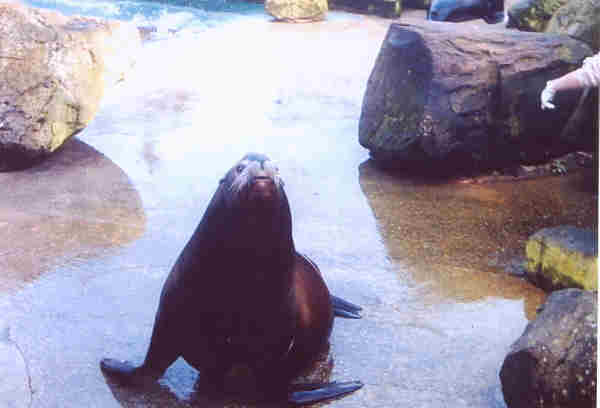 Say hello` to Boris,a fine old sea-lion over 30yrs old.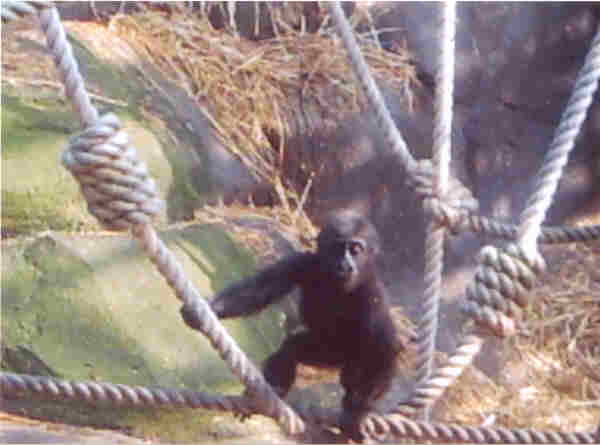 this is the son of our big gurilla above,,a cheeky wee scamp!
BEFORE THE SUMMER ENDS,
WE TOOK A TRIP TO `THE WETLANDS CENTRE`
ALWAYS A PLEASURE TO WALK AROUND THE GROUNDS.